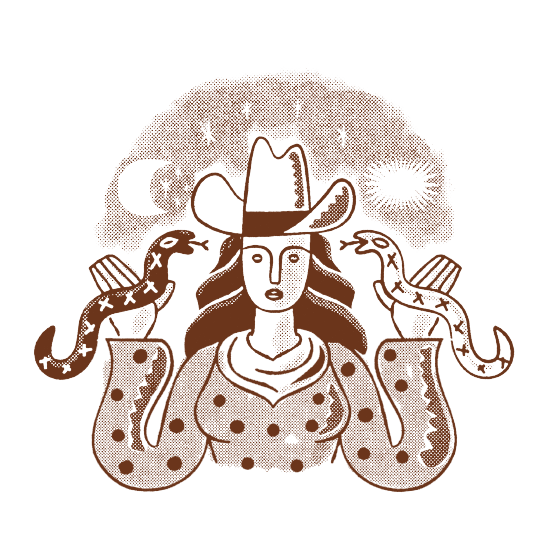 The Death Valley Arts & Entrepreneurship Scholarship
This year, Death Valley is proud to fund one $500 scholarship to a creative person seeking to advance in their craft. The scholarship recipient will be listed on our website along with a link to their work.
TO APPLY:
If you are over the age of 18 and located in the United States, please send a resume as well as a 50-100 word essay describing your craft and where you hope to be in a year to scholarship@deathvalleynails.com with "Scholarship" in the subject line.
Submissions Open:
November 1st, 2023
Submissions Close:
February 1st 2024